I've just reach level 33 to unlock the new 2010 Lamborghini Gallardo LP560-4 and I have yet to create any skin that relates to a Liverpool player. So I made this, The Fernando Torres (read: shit) skin with Liverbird & Spanish flag.

Don't you always envy those people who can swipe and double tap with fingers on their phones? And now I can be one of them cause #DiGiiPhone4 is giving out iPhone4 with just an upgrade on your current line!

and here is the skin file: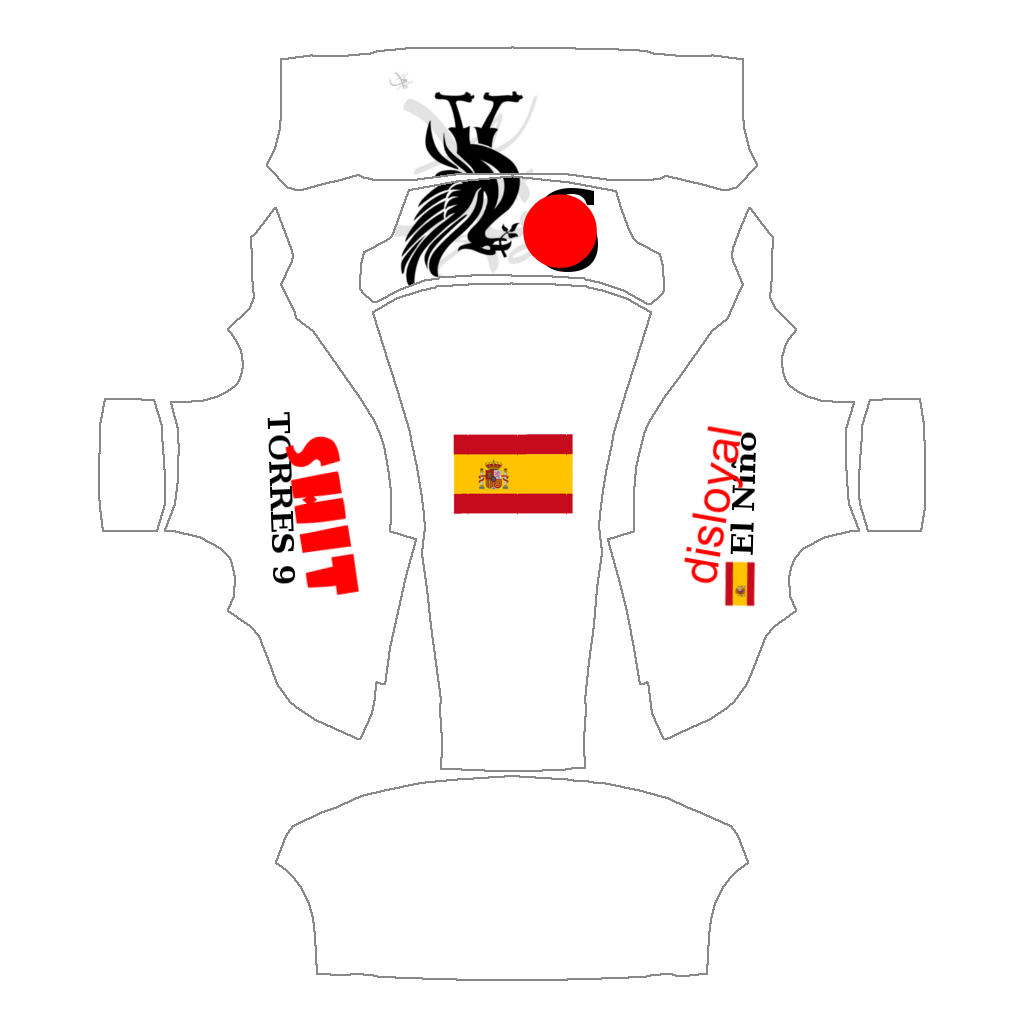 p/s: feel free to download & use it on your cars in Car Town!