A few months ago, my wife blogged about her cellphones. And now, it's time for me to do so (handphone sekarang dah tengah nazak ;P). My current cellphone, Nokia N82 bought in 2008 and have served me great for these past years. Come 2011, and it started giving me problems here and there...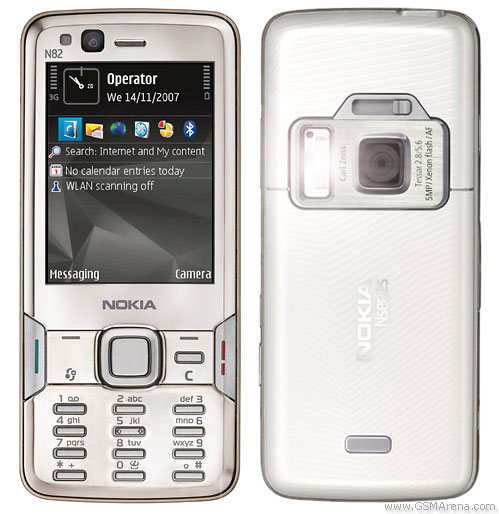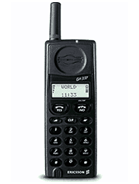 My very first cellphone was the Ericsson GH337 (if I'm not mistaken), bought from Abu. It was a recon set (I could only afford this during student year back in 1998). Used it for about a few months before selling it to buy a newer phone.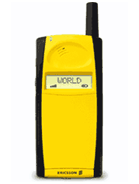 My 2nd cellphone was Ericsson PF768 and used it for about a year plus. This phone was the smallest at that time. It was 1999 if I'm not mistaken. It was black in color and has a flip. This flip only function to be the keypad lock.
Then came the year that phones without the antenna. Nokia 3210 became my 3rd cellphone. Bought it around the year 2000 and used it for more than 2 years. It was a tough cellphone. Dropped it few times but never got broken.
Then came the year that phones with polyphonic ringtones and color screen. Nokia 6610 became my 4th cellphone. Used it for about a year until the keypad started giving me problems and managed to trade it off when buying my next phone ;P (lucky me)
It was 2004, and that year was for me started to get better pays at job :D. I bought the Nokia 6600 after trading the old 6610. It was a really a reliable phone! Although it was quite bulky, but it could do lots of thing (during that time). I first tried the mobile internet with this phone, and Celcom at that time was offering free data (GPRS) usage for a few months (3 months if I'm not mistaken). Lots of applications installed and tried with the phone. My first ever phone that has camera and could record videos (short one) with it.
The slickest phone that I ever had, Motorola Razr V3i. I used it together with the Nokia 6600, since I've been given a company mobile number. Just after 6 months or so, I decided to trade off both of the 6600 and Razr V3i for my next phone.
It was early 2007, my housemate Redza bought a new black Sony Ericsson W850i. I was wowed by it and one week later, I decided to get one, a white one. A very good phone with features that I realy use a lot. The sound quality & clarity was really superb. Used it for 1 year and a half, suddenly the ribbon or the motherboard giving me problems. As it suddenly died for no reason at all. Never been dropped! Even once. Sent to Sony Ericsson service centre and they say it would cost me RM300+ for repair. So I decided to let it go, let go to my friend Zack Kangkang but he managed to get it repaired for just RM100+. Damn you Sony Ericsson service centre Mid Valley!
I can never say no to free stuffs. Especially when I get something better at each purchase. Get freebies upon reloading on any DiGi Prepaid plan today! #DiGiSuperReload
Dave
have some sort enlighten me for this feature with his Nokia N95. Since then, I kept on seeking and review for my next phone, to be a GPS capable. Until my SE W850i finally waved goodbye, I ordered Nokia N82 from a subsidiary where were I working for at the time. Been cellphone-less for a week or so, finally I got my dreamed cellphone, the one with GPS in it. The 5.6 megapixel Carl Zeiss camera was a bonus for me as I was looking for a navigational capable phone. It served me well, until yesterday. The camera has stop working. It might continue using this for the GPS purpose only.
So now, I'm seeking my next cellphone. The ninth. What would it be? Will it be the
HTC Desire HD
?
Samsung I9000 Galaxy S
? Or could it be anything?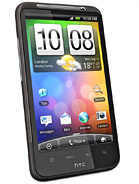 or