taken from http://r4mzul.wordpress.com/2010/09/30/car-town-facebook/

demam CAR TOWN @facebook.



Don't you always envy those people who can swipe and double tap with fingers on their phones? And now I can be one of them cause #DiGiiPhone4 is giving out iPhone4 with just an upgrade on your current line!

makin lama makin syok main game ni. sedar tak sedar aku dah level 28. dah ade 3 sportscar with Liverpool theme! here's my own CAR TOWN LIVERPOOL skins. feels free to grab it! ;D

2004 NSX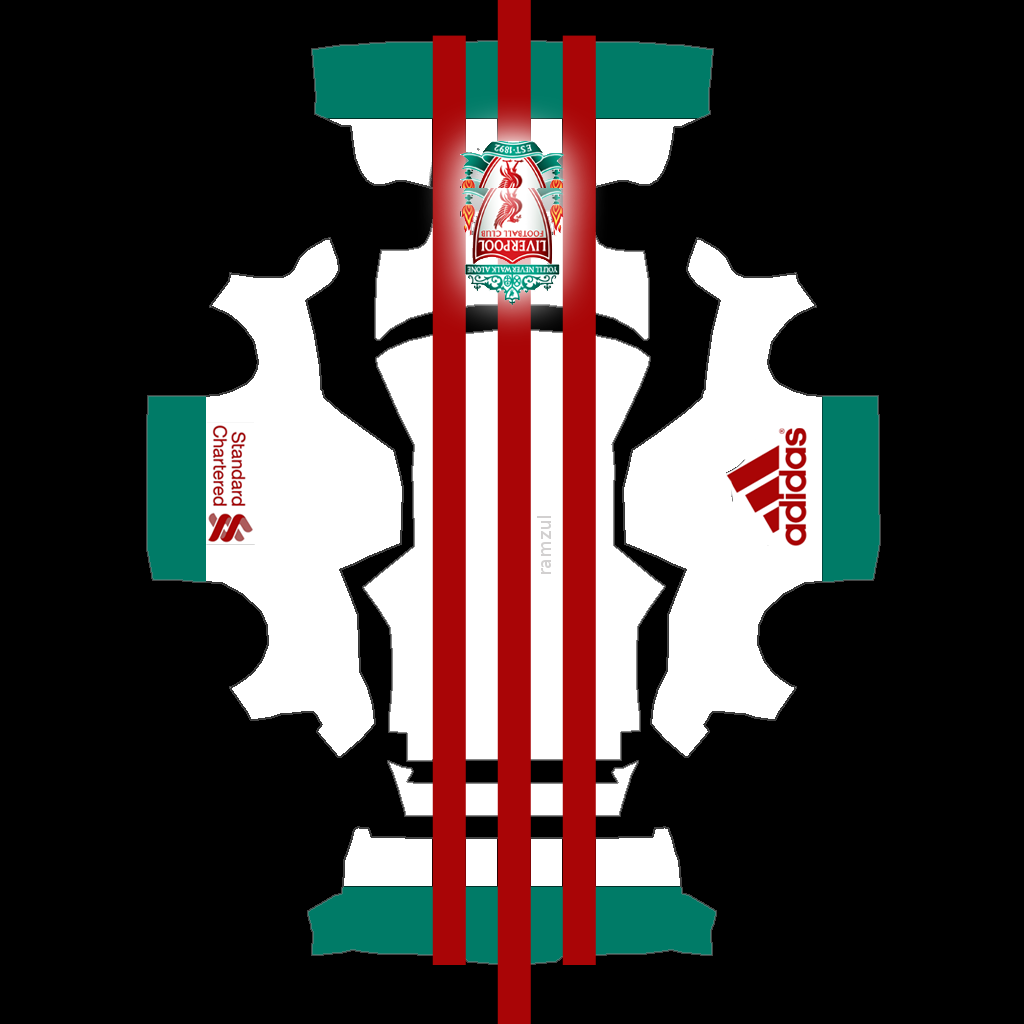 1999 Skyline GT-R (R34)




2006 Viper SRT10



note: click on the image to view the actual size. all of these car town skins are made by me, feel free to download it!